The Perfect Way To Honor Loved Ones and Commemorate Your Special Moments!
Distinctive and Timeless Keepsakes
Let us help you commemorate the heroes in your community.
Beautiful memorials walls create a lasting space to reflect on the heros in your communities. Let us help you honor your past and future with a memorial wall.
About Get Etched…
For the better part of the twenty-first century, Get Etched has been the leader in world class laser etching and distinctive customized products. Quality, craftsmanship, and style only begin to describe our products. With exceptional detail and endless options, every piece we create is unique. From stunning black granite to 3D crystal, we do it all. If you are looking for a one-of-a-kind item to give that person in your life that has everything, you've found it!
Granite, the world's third strongest material, has a matchless beauty and when paired with our laser etching technology, a simple photo is transformed into a work of art.
The customized laser etching process begins when we receive your favorite picture. Our skilled photo editors enhance your image to the specifications needed for laser etching. The newly manipulated image is then digitally transferred to be laser etched. Within seconds you begin to see a masterpiece take shape. Once the image is etched, the whitening process beings. A specially formulated ink is applied, adding just a touch of "wow" to an already amazing piece. The finished product is now ready to find its place in your heart.
With a vast selection of shapes and sizes available we are proud to offer our products to anyone who has ever taken a photograph. From a four inch coaster to thirty foot wall, no project is too big or too small.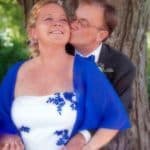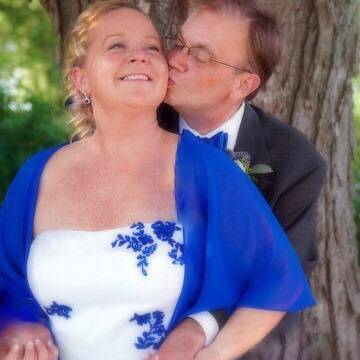 Shannon Angus
This is an incredible company, owned by one of the kindest men I've ever met…. I have some GREAT ideas for business owners I work with to give to employees and VIP clients/customers and will be sure to get them on board with the amazing and special customized products offered!!!! You're first class Mike Roy !!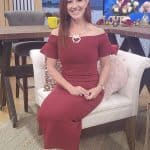 Jules Price
We absolutely love Get Etched! They do such a beautiful job capturing memories in a unique way. Highly recommend!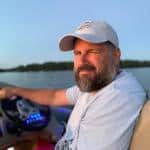 Andre LaBrie
I use Get-Etched for all my awards needs. Friendly professional staff, always meets the deadline with quality products.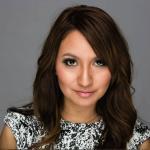 Betty Perez
I have had the pleasure of knowing the owners of Get Etched and I will tell you that they go above and beyond to surpass your expectations and ensure that your Get Etched piece is one that you will hold dear to your heart!!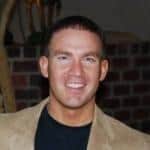 Adam Packard
Love the work Get Etched does! I've used them multiple times for awards and recognition and everyone absolutely loves them. Can't recommend them enough! Use them – you will wow your customers and associates!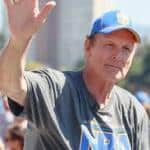 Rick Barry, NBA Hall of Fame Member
The granite etching is truly a wonderful keepsake. I have had family and basketball action shots done and I couldn't have been more pleased with the results. You'll love the etching even more once you see it displayed in your home or office. They make great gifts as well.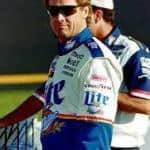 Rusty Wallace, NASCAR Driver
The FRIENDSWALL Project is a winner, and I support it 100%. Now every fan has a chance to leave a permanent legacy at his or her favorite track, and help at great cause at the same time.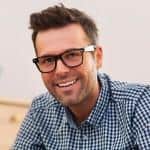 Chip Funke, AAA
I just want to thank you for doing such an incredible job with the etching of my dog. I will have many years of memories of my "Best Friend" and all of the good times we had. Thanks again!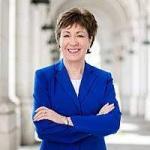 Susan M. Collins, U.S. Senator
I commend WAGM-TV and GET Etched.com for your leadership in dedicating the Heroes Wall to honor our veterans. It is a privilege to honor all who have sacrificed in service of this great nation.
Let us help you honor your loved ones
Forever Remember The Inspiration And Strength Of A Loved One Who Touched Your Life. While Family And Friends May Be Laid To Rest, Their Memories Should Live On In Celebration. Etched Memorials Offers Personalized Granite Memorial Plaques For The Dedication Of The Lives That Will Be Eternally Cherished!
We're here to help you create the perfect personalized memorial piece. There are no setup charges. We'll help touch up photographs for you and remove backgrounds. Whatever you need, we are here to help.
Tell us what YOU need customized!