Tell us what YOU need customized!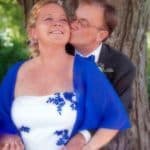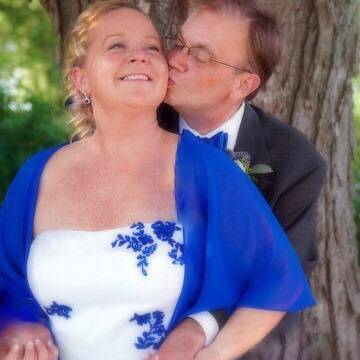 Shannon Angus
This is an incredible company, owned by one of the kindest men I've ever met…. I have some GREAT ideas for business owners I work with to give to employees and VIP clients/customers and will be sure to get them on board with the amazing and special customized products offered!!!! You're first class Mike Roy !!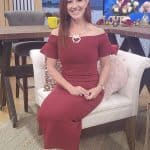 Jules Price
We absolutely love Get Etched! They do such a beautiful job capturing memories in a unique way. Highly recommend!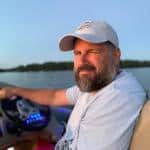 Andre LaBrie
I use Get-Etched for all my awards needs. Friendly professional staff, always meets the deadline with quality products.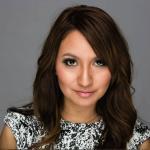 Betty Perez
I have had the pleasure of knowing the owners of Get Etched and I will tell you that they go above and beyond to surpass your expectations and ensure that your Get Etched piece is one that you will hold dear to your heart!!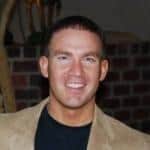 Adam Packard
Love the work Get Etched does! I've used them multiple times for awards and recognition and everyone absolutely loves them. Can't recommend them enough! Use them – you will wow your customers and associates!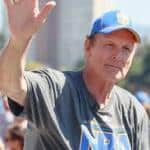 Rick Barry, NBA Hall of Fame Member
The granite etching is truly a wonderful keepsake. I have had family and basketball action shots done and I couldn't have been more pleased with the results. You'll love the etching even more once you see it displayed in your home or office. They make great gifts as well.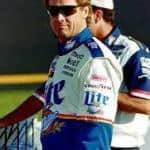 Rusty Wallace, NASCAR Driver
The FRIENDSWALL Project is a winner, and I support it 100%. Now every fan has a chance to leave a permanent legacy at his or her favorite track, and help at great cause at the same time.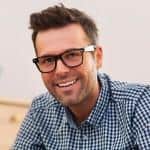 Chip Funke, AAA
I just want to thank you for doing such an incredible job with the etching of my dog. I will have many years of memories of my "Best Friend" and all of the good times we had. Thanks again!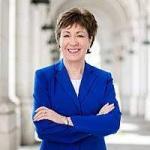 Susan M. Collins, U.S. Senator
I commend WAGM-TV and GET Etched.com for your leadership in dedicating the Heroes Wall to honor our veterans. It is a privilege to honor all who have sacrificed in service of this great nation.